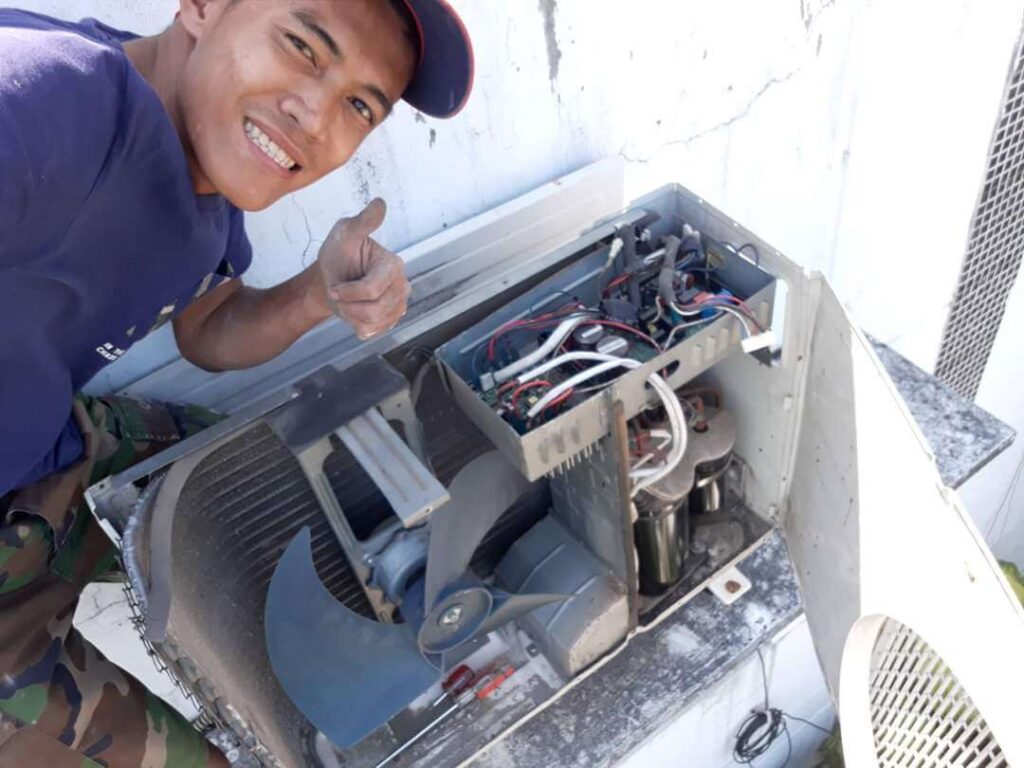 Welcome to Doha Ac Repair Service Company. We are an AC repair and maintenance company in Qatar. Our company is located in Doha. We provide AC repair services all over Qatar. We are working on all kinds of AC repair and maintenance, our air conditioning technician has more than 14 years experience. We believe in quality customer service.
We have all types of AC repaired by experienced technicians. We provide the best AC repair service in Doha city. We have a team of experienced technicians who are always working with AC repair services. We use state-of-the-art equipment to provide you with up-to-date services. We provide our services all over in Qatar.Just call us 66652049
Common problems of ac that need to repair :
Experienced technician: Every technician of us is highly trained, licensed, experienced, and certified yet. So we can assure you that you will get high-quality repair services from us.
Budget-Friendly: You can hire a professional AC repair service in the same budget or less than any other local service near you. Our Service Providers will provide expert AC technicians to inspect problems and fix them.
Strongly committed: We consider customer happiness a success. So we do it with the highest priority of the customer. After work, we guarantee the customer a job, so if we have the same problem within 30 days, we are free.
Emergency Service: We provide emergency repair services both day and night 24 hours. As we provide fast services, you don't need to be tense about your AC.
Home Service: We also offer home services for both repair and part replacement of your AC.